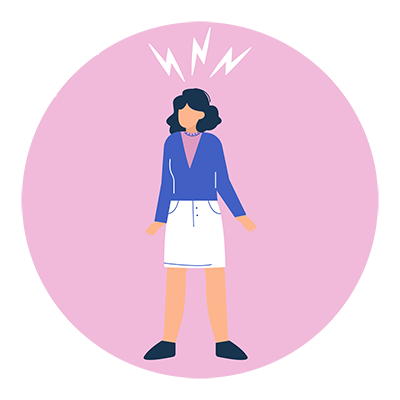 THE

PROBLEM.
During the Covid-19 pandemic, single and vulnerable mothers were amongst the most affected as breadwinners and caregivers for their dependents.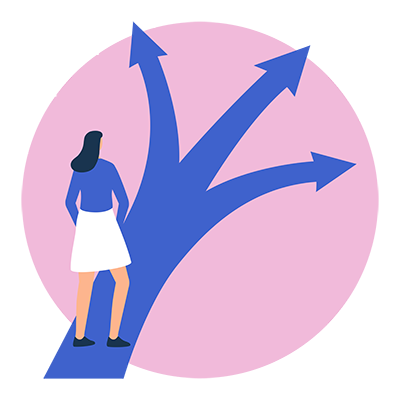 THE

CHALLENGES.
75% reported their savings can only last 4 weeks.
49% depend on daily wages for their income for food and basic needs.
45% reported loss of income due to the Movement Control Order during this pandemic.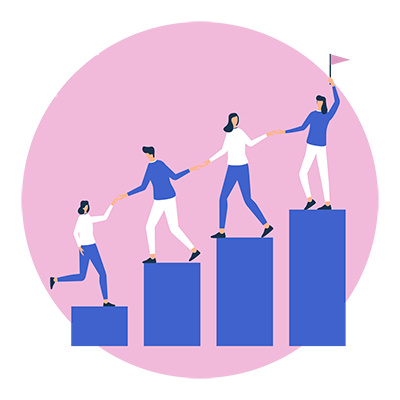 THE

SOLUTION.
We will try our very best to be a university for these awesome mothers and to ensure that all women are empowered and eventually gain financial independence, one step at a time.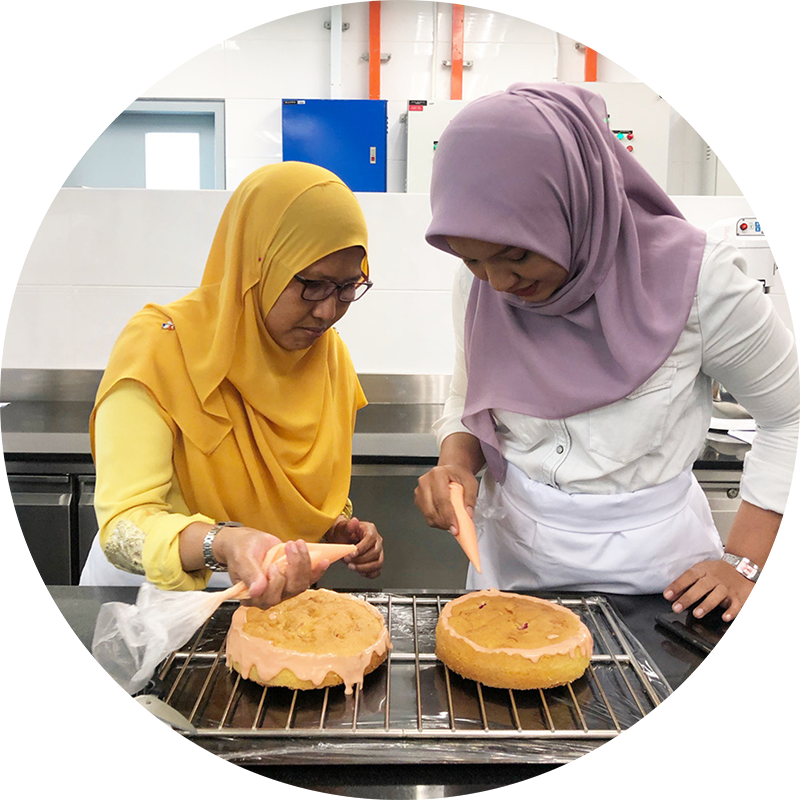 WHO WE ARE
Ibupreneur believes mothers are the anchor of households. To ensure impactful and lasting changes, we provide a singular, online marketplace to connect their talents to the society. We ensure the world appreciates their passion, creativity, and hard work.
Our Ibupreneurs will earn income as we sit one-on-one with them to execute their entrepreneurial activities with the right learning tools for business processes.
OUR VISION
To become Malaysia's #1 Marketplace that connects talented mothers and the society together to revive traditional homemade recipes.
OUR MISSION
To ensure women rise with a purpose by doing what they love. Through our platform, we improve the lives of unemployed women in Malaysia through entrepreneurial activities.