To ensure sustainable impact towards women empowerment, 60% of our sales go to our mothers whilst 40% goes to financially sustain our operations, where we aim to garner sales for our mothers as microentrepreneurs for them to pay bills and provide food on the table. 100% of the profit generated is reinvested back to close the gender inequality gap in Malaysia.
Click onto each icon to learn more about our impact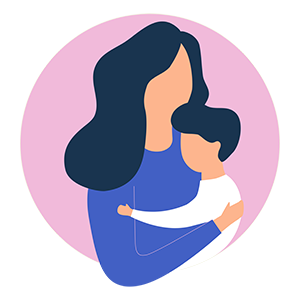 21 MOTHERS
21 Mothers in our initiative are financially dependent on government initiatives, low EPF levels, their children, and family - making them vulnerable, single, B40, or retired mothers.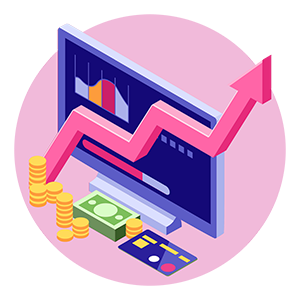 100% PROFITS REINVESTED
100% profits are reinvested back for economic empowerment for women. There are no private shareholders.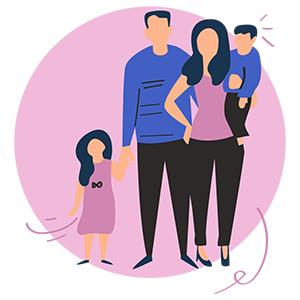 80+ LIVES ARE IMPACTED
80+ lives are impacted including extended stakeholders who play a role, such as their children and family.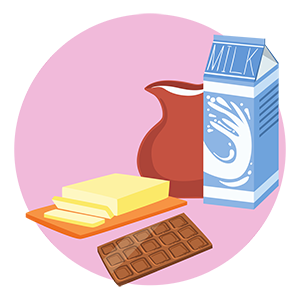 100% PREMIUM INGREDIENTS
100% Premium Ingredients are used to bake our products, such as premium butter from Golden Churn or SCS.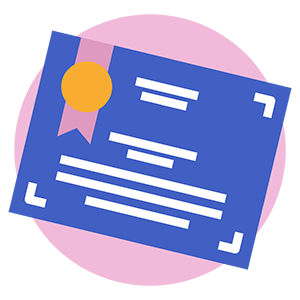 MINISTRY OF HEALTH REQUIREMENTS
Ministry of Health requirements are met where our mothers attended food handling course, received typhoid injections, and kitchen auditing.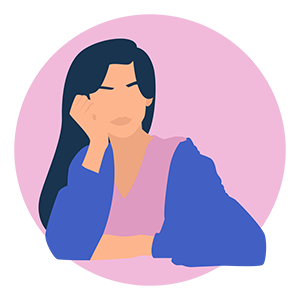 60% SALES GO TO MOTHERS
60% of the sales generated through our products go to our ibupreneur mothers.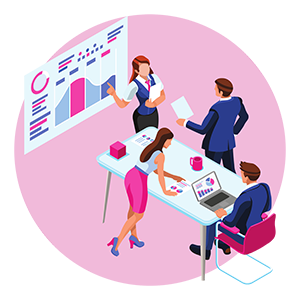 IBUDIGITAL TRAINING
Ibudigital Training is available to ensure mothers become tech-savvy microentrepreneurs to sustain their business in modern methods.
OUR COMMUNITY EFFORTS ARE DESIGNED TO MAKE A POSITIVE DIFFERENCE IN THE WORLD
Ibupreneur empowers financially dependent and vulnerable mothers to rise with a purpose by equipping them with business opportunities to become micro-entrepreneurs from their own home-grown talents.

We support single, retired, and unemployed mothers from lower income group.

Our social enterprise is accredited with Malaysian Global Innovation Centre by Ministry of Science, Technology, and Innovation.
POTENTIAL INITIATIVES TO ACHIEVE IMPACT TOGETHER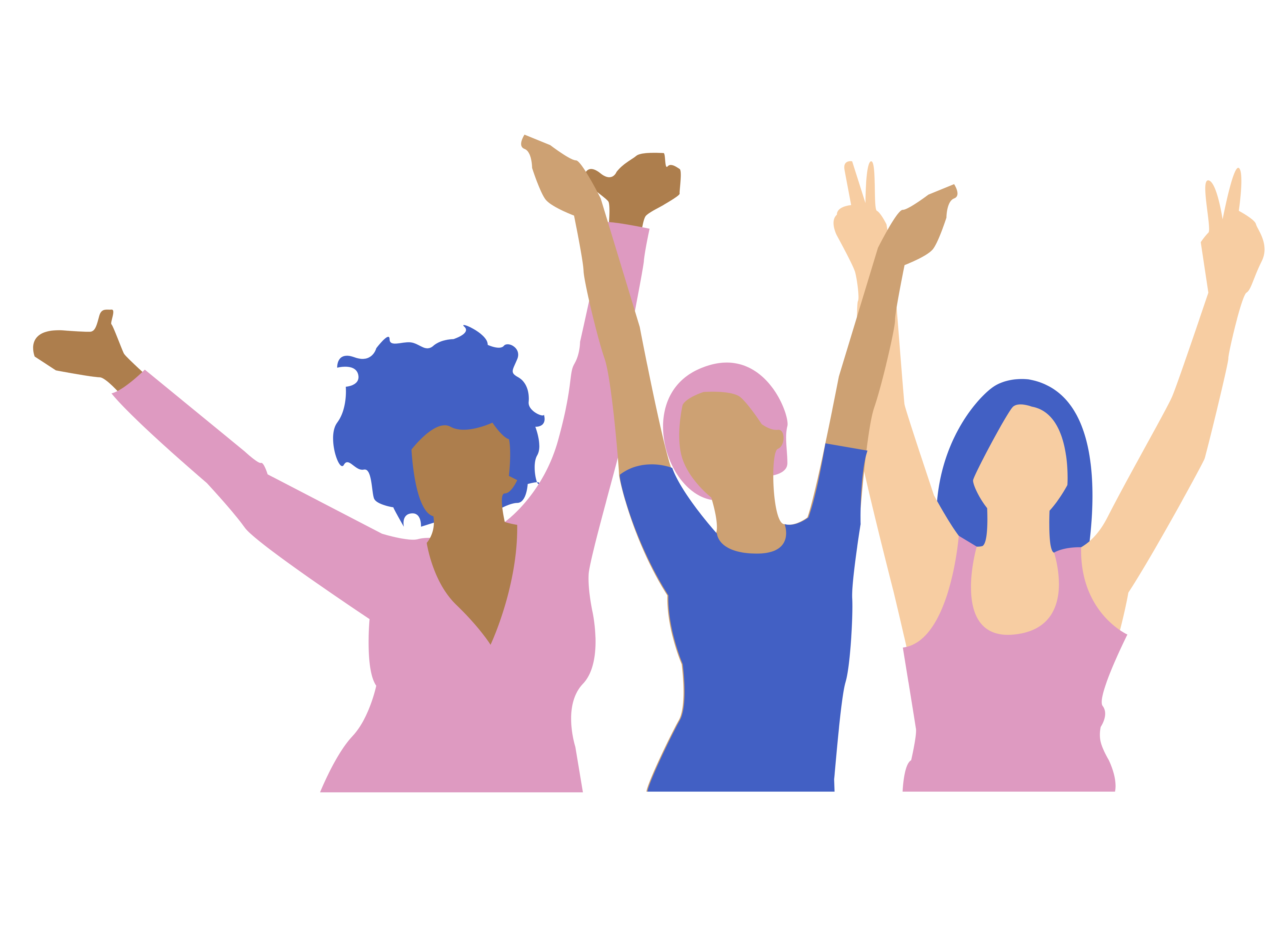 TRAINING FOR MOTHERS AND WOMEN
Empower women and mothers together by uplifting their micro-entrepreneurship skills in product development, digital marketing, financial management, or sales.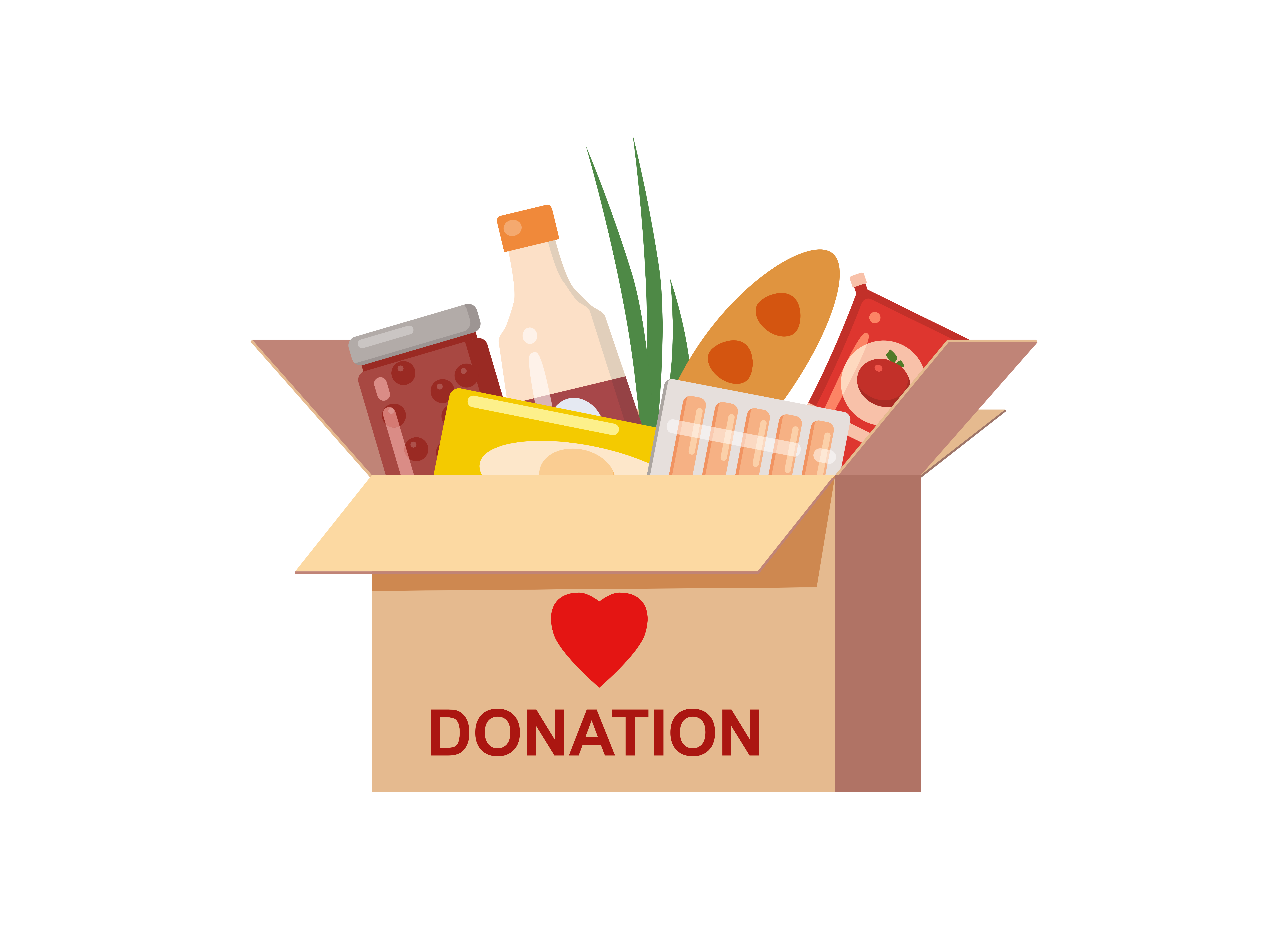 COMMUNITY DONATION
Create double impact by supporting our mothers' business to build their cash flow by providing meals, food aid, or gifts for the community, such as Rumah Anak Yatim, frontliners, or associations.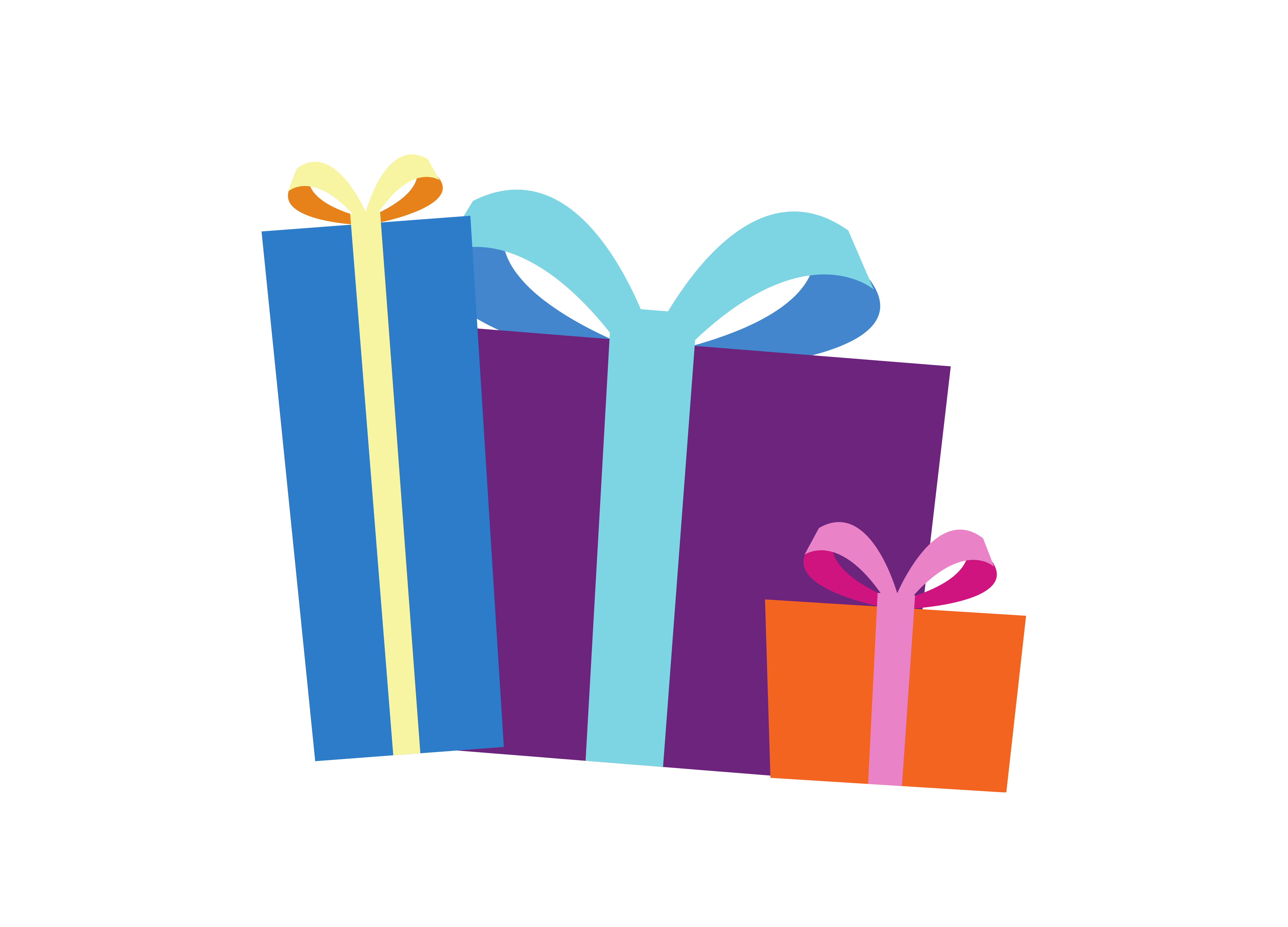 GIFTING OR VENDOR PROCUREMENT
Support our mothers by providing them consistent & sustainable income through appreciation gift or catering procurement within the firm or externally to business partners or clients.