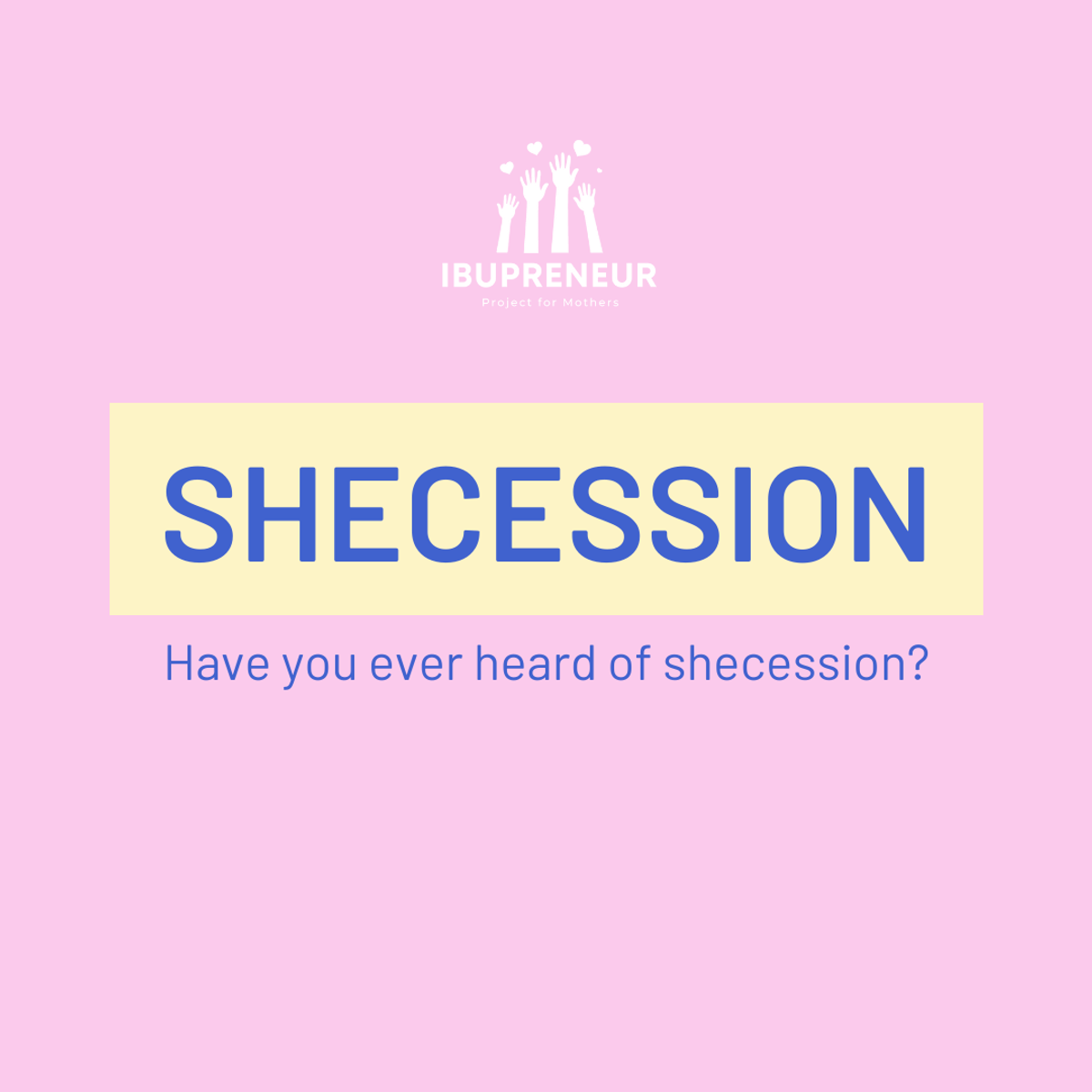 The pandemic has impacted everyone, including women. "It's not just in the global north, it's everywhere", says Anita Zaidi, president of the Gates Foundation's Gender Equality Division.
The pandemic has caused gender wage disparity as more women work in businesses that are still recovering from layoffs, such as retail, tourism, hospitality, and restaurants. Another issue is childcare; many women around the world were forced to abandon their careers to care for their children as schools and daycares collapsed.
Men and women both lost their jobs during the pandemic. However, data has shown that fewer women are being rehired. This year, there will most likely be 13 million fewer women employed than in 2019. On top of that, prior to the pandemic, global poverty rates were decreasing at a 2.5% annual rate but it is expected to rise by 9% this year.
This is why we are committing RM1 million by 2022 to achieve women economic empowerment!